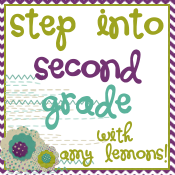 I am linking up with Stepping Into Second Grade With Mrs. Lemons for the Tell Me More! Tell Me More!! Linky Party
I just started blogging last month and am a total newbie! I am so loving it and get so inspired by all the creativity and collaboration that goes on!
With that said, a little bit about me...
I was married a year ago (actually July 30th will be our first year anniversary :))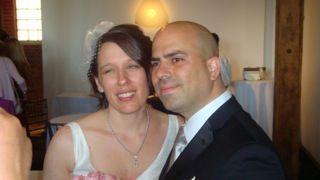 We have a cat Zeke and I am convinced he is part human. Here he is: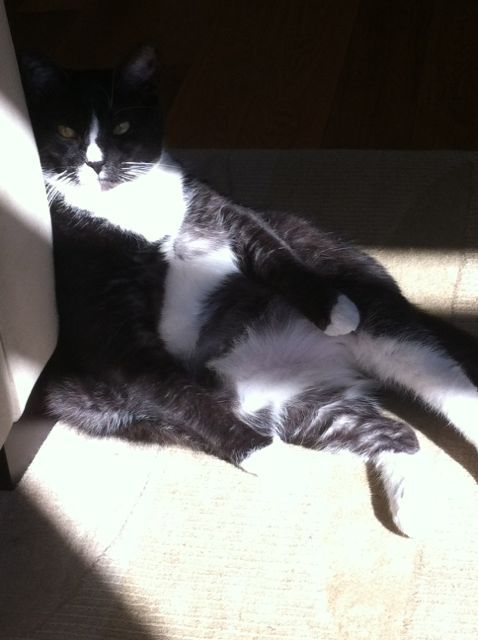 I am horrible about taking pictures!! When we went on our honeymoon, I took less than 10. My husband took them all - phew!!
I lived in Iowa for seven years and Minnesota for three years after college. And...I would much rather be in Minnesota - I loved it there - even the 40 below windchill winters!! I know...I'm a lil' crazy!! On those cold, cold days it would be beautiful blue sky and sunny - very deceiving!!
I am a total Food Network addict! I loved watching the most recent Next Food Network Star and wanted them all to win. I suspect their mentors will hook them up in some way!!
If I could change one thing about myself it would be to be more flexible. My husband is teaching me all about that - we really are two opposites!
Ohhh! Almost forgot! I am 6 months pregnant, expecting our first child - a boy!!
Pin It